Supreme Court
Supreme Court Overturns Roe v. Wade
After almost 50 years, in an historic victory for human rights, the Supreme Court has finally overturned the wrongly-decided and dated Roe decision, ending half a century of abortion on demand that left more than 60 million dead children in its wake.
Statistics
Life-Saving Laws in the States
Following the Supreme Court's Dobbs decision, broad legal protections for unborn babies and moms have already taken in effect in 11 states, with more poised to follow swiftly. Follow our tracker to stay informed.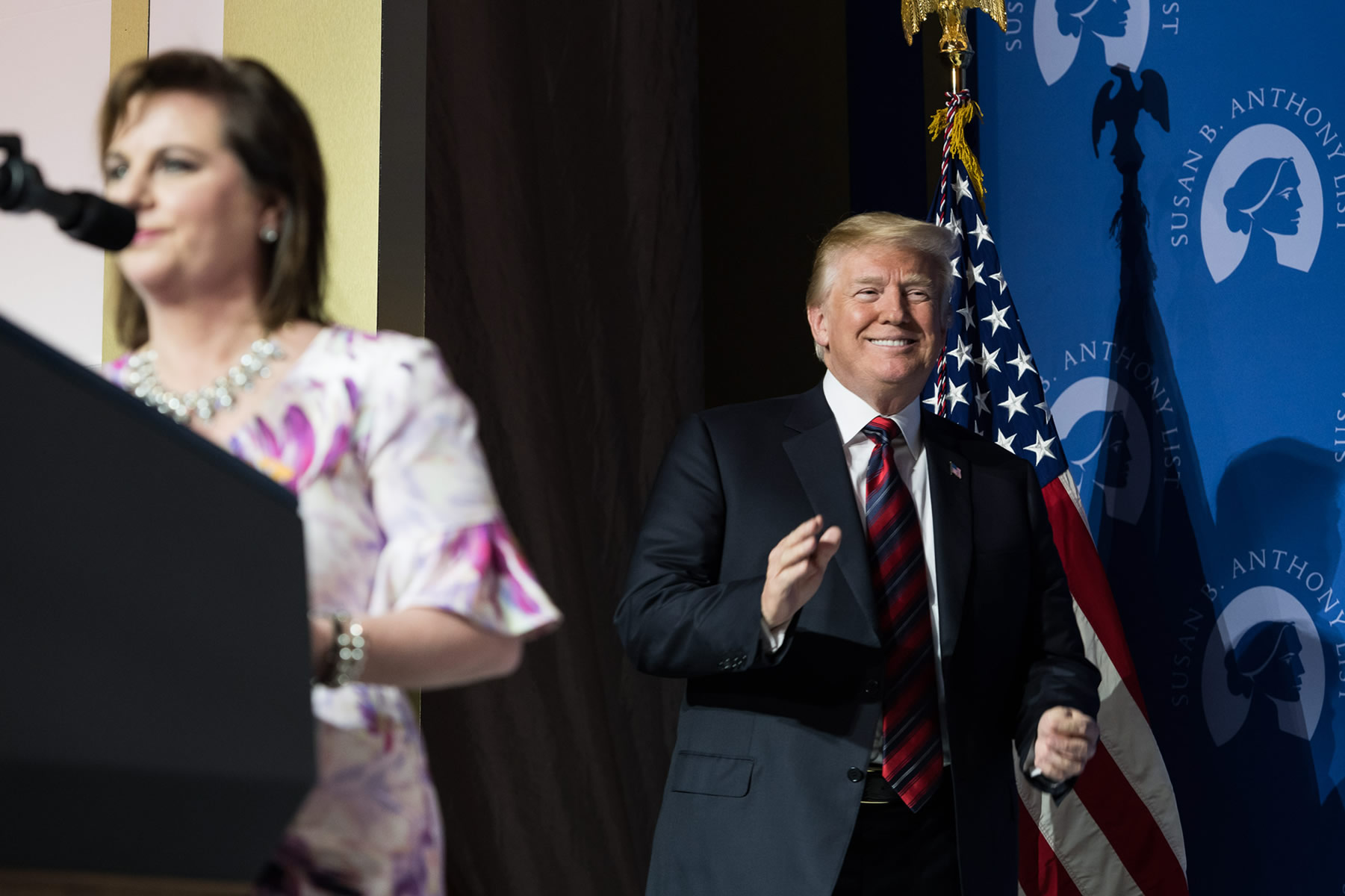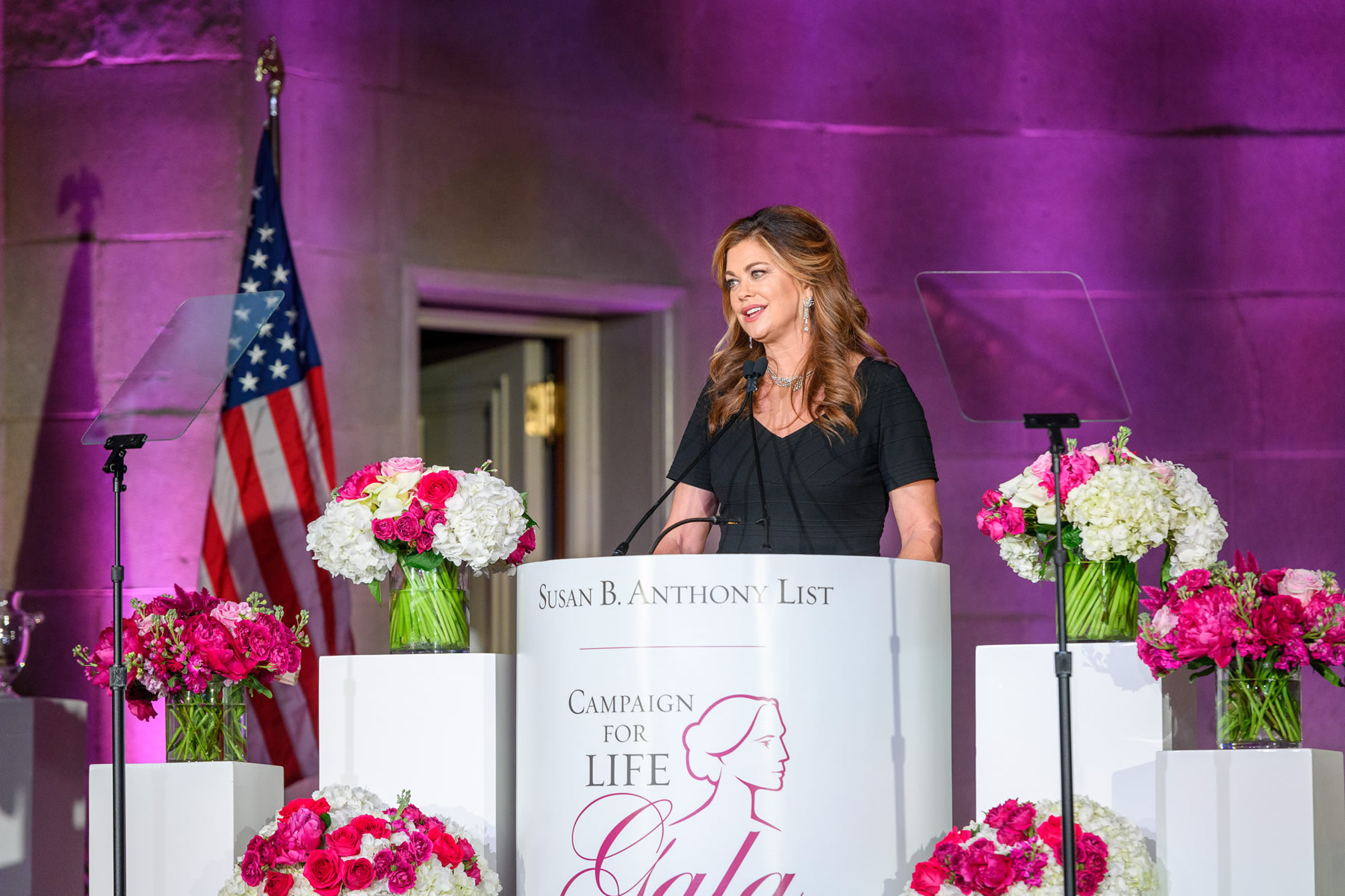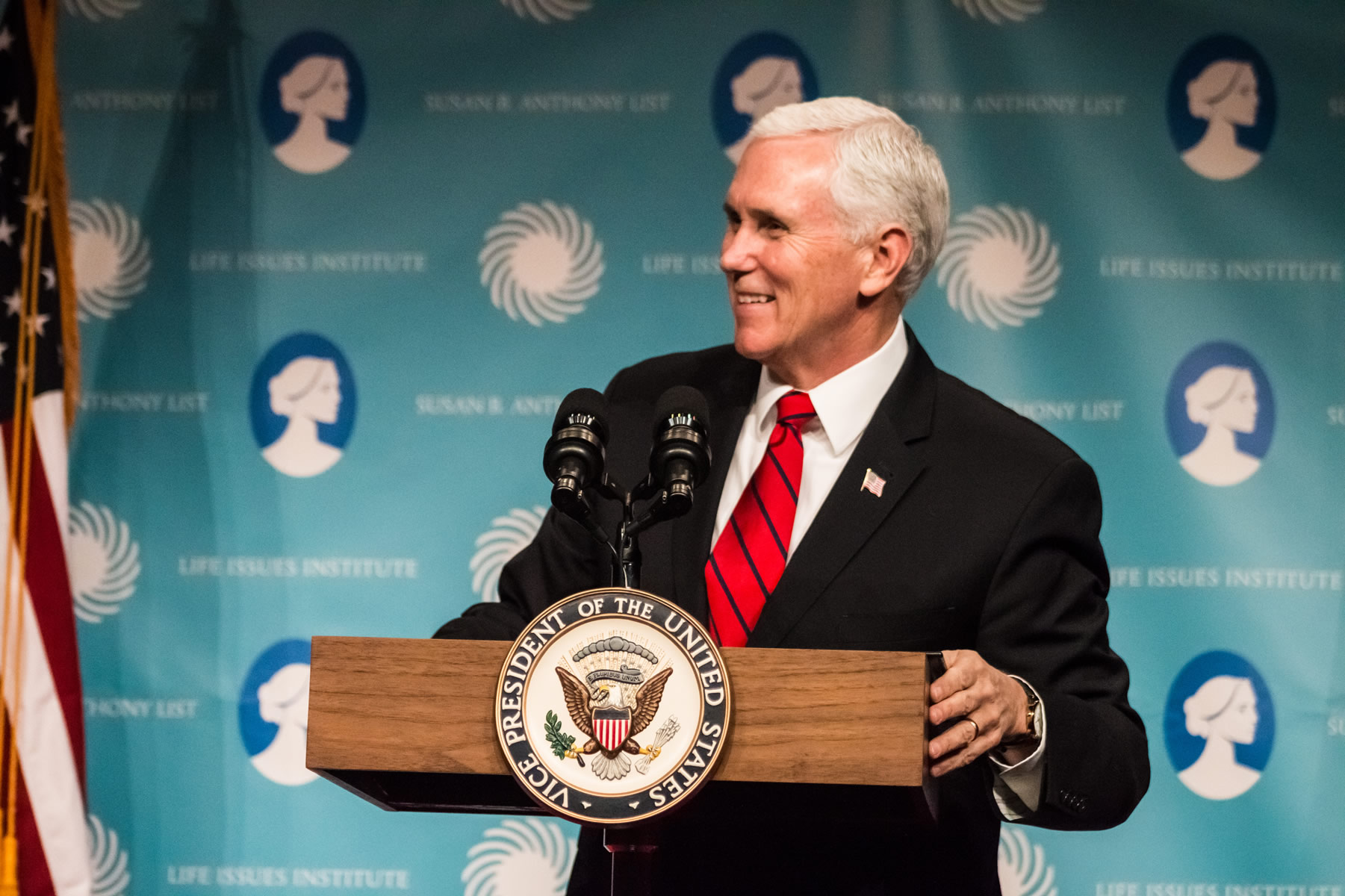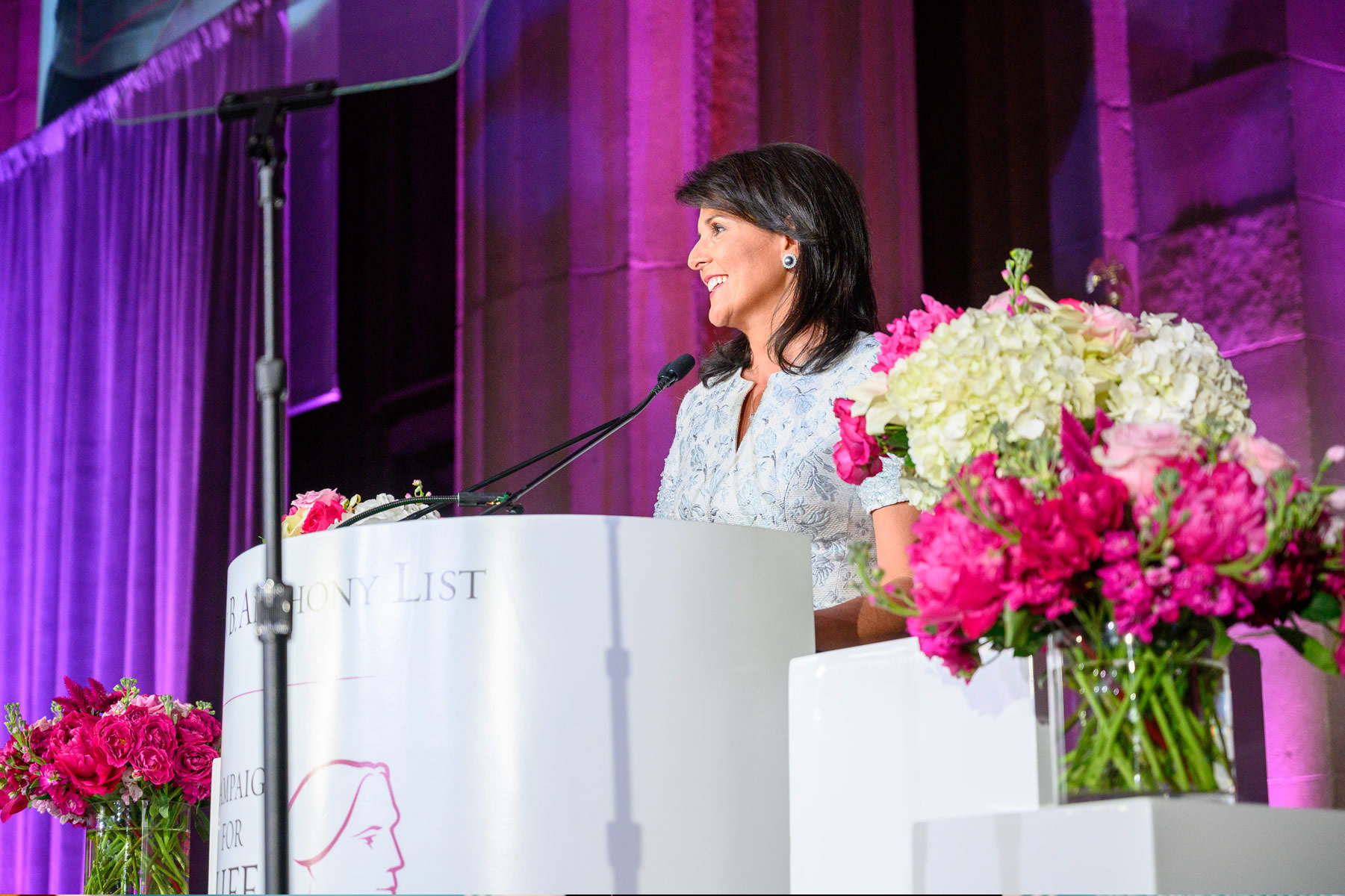 POTUS
"I want to thank you for the great job you did, it was amazing.
Everyone is talking about it.
They say you knocked on one million doors. Boy, that's a lot of doors."
– President Donald J. Trump
Kathy Ireland
"What I love about Susan B. Anthony List, this organization fights for the
VP
"Susan B. Anthony List is the
grassroots pro-life organization in America."
– Vice President Mike Pence
VP
"When you save one life, you set an entire universe in motion... That's what Susan B. Anthony List is all about. So, I say this without an ounce of exaggeration:
and making our world a better place."
We're Hiring!
Join the SBA Pro-Life America Family
In the new Dobbs era, the SBA Pro-Life America family (including Charlotte Lozier Institute and Her PLAN) is growing to meet the challenge. Join our team and let's get to work to build a pro-life America.
Tracking Extremism
Most Pro-Abortion Administration. Ever.
Joe Biden, Kamala Harris, and their pro-abortion allies in Washington are determined to use the White House to force taxpayer funding of abortion, coerce pro-life medical personnel to participate in abortions, expand the Supreme Court and more.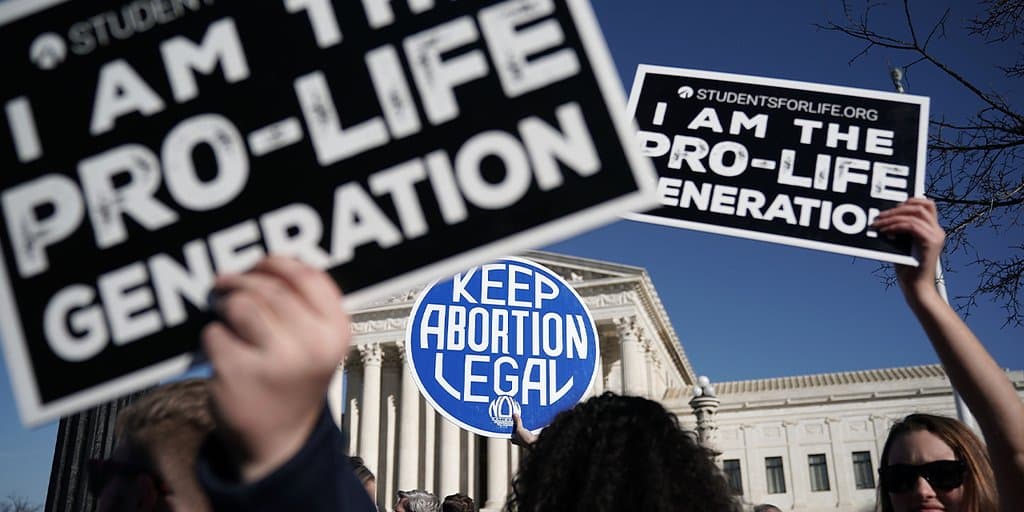 November 14, 2022 - Democrats outspent GOP 35-to-1 on abortion, but Rubio, Budd, Vance won by going on... (Read more)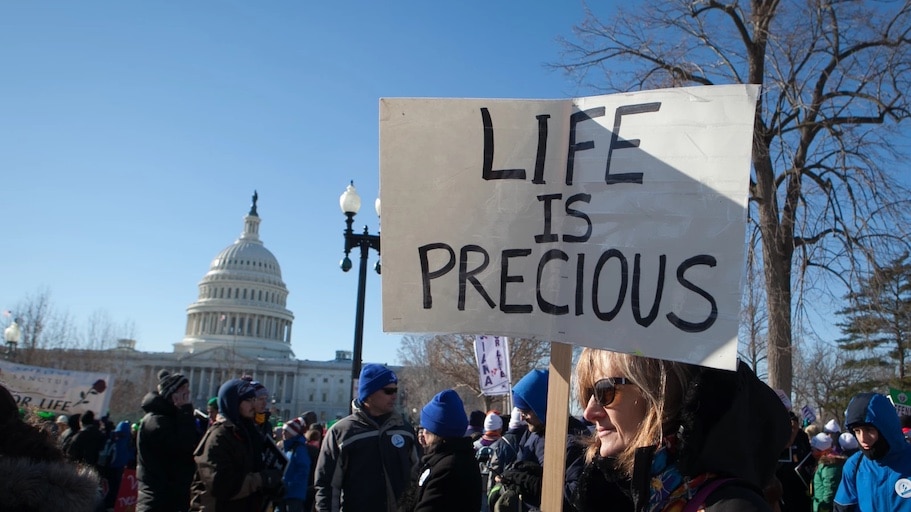 November 10, 2022 - it's worth recalling the strategic lessons of the fight to end partial-birth abortion and recognizing the similar opportunity the pro-life movement has today.... (Read more)
The Voyage of Life
Be amazed. Modern medicine and science tell us more about the development of each human being from fertilization to birth than ever before. Join us on a journey where science enlightens us at every step, from the first time a human heart beats, toes wiggle, ears hear music, and unborn eyes see light – all before being born into the world. It's a journey you'll never forget!
Our Georgia team made more than 450,000 visits to voters before the election and is still on the ground to expose Raphael Warnock's pro-abortion extremism and urge Georgians to vote for @HerschelWalker in the #gasenrunoff on December 6th. Here are some of their stories: 1/5 pic.twitter.com/FbOrlfR1cR
Congressional Scorecard
Find Out Where Your Legislators Stand on LIFE
The SBA Pro-Life America National Pro-life Scorecard is a tool that helps hold members of Congress accountable for their legislative records on life and that highlights leadership in the fight to protect unborn children and their mothers.
November 18, 2022 - "Ronna McDaniel is the 'gold standard' for what it means to be a pro-life RNC chair. Chairwoman McDaniel recognized the magnitude of the Dobbs decision before it came down and the urgent need to arm GOP candidates and surrogates with... (Read more)
November 18, 2022 - "First authorized in 2000 and expanded via mail-order under the pro-abortion Biden administration, abortion pills are swiftly becoming a leading health risk to mothers and babies. The FDA's reckless lack of meaningful oversight has led to serious complications and a... (Read more)